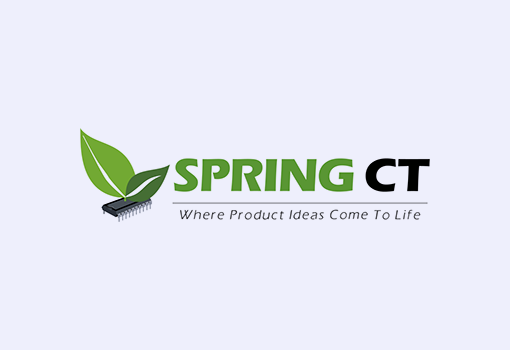 Spring CT & Vonage: Integrating Powerful Communications Experiences Into Products and Solutions Worldwide
Who we are
SpringCT was founded by a group of professionals with outstanding product development background that captures the essence of product engineering throughout the product life cycle from conceptualisation, design, development, release and support up to obsolescence management.
Members of our engineering team have several years of product engineering experience and substantial domain knowledge in Digital Media and Entertainment, Networking, Data Security, Unified Communication and Industrial Automation. Their experience of working on critical product development with world leaders in these industries helps us stay at the top of the technology landscape and the best practices used by the businesses worldwide.
How we work with Vonage
SpringCT exploits Vonage platform APIs to best suit the customer's business needs. Be it an Interactive Video collaboration or an SMS messaging requirement or Voice application needs. SpringCT has built various applications for Video collaboration, SMS campaigns and Automated Voice calling. SpringCT has also built various collaboration applications to support Audio/Video collaboration needs using WebRTC and its integration with legacy SIP systems. The best part of the Vonage platform is that it takes care of various telecom regulations imposed by various countries.
Industries
eCommerce/Retail
Hospitality/Travel/Transportation
Manufacturing
Logistics
Healthcare
Financial Services/Insurance
Areas of Focus
Customer Engagement
Call Centre
Marketing
Collaboration/Comms
Logistics
Hospitality
Transportation
Business Productivity
eCommerce
Support
Learn about our partner solutions
Vonage API partners build, integrate and help implement unique communications experiences with our APIs that accelerate business — and attract and retain customers like never before.